Shaping the future of European industry with raw materials value chains
.
EUMICON is a European-wide platform connecting stakeholders from the entire value chain of mineral resources and metals industries to build a competitive European industry while safeguarding Europe's economic prosperity, fostering its technological innovation and its transition to a carbon-neutral continent through European value chains. 
More about us
We are the voice for the needs and interests of European metal and mineral industries from the entire value chain at EU level
.
Mutually beneficial cooperation between companies, policymakers, NGOs, academia, and trade unions is crucial to build a resilient, sustainable and competitive Europe. Within this context, EUMICON is the mediator that facilitates strategic discussions and collaborations among various stakeholders in raw materials value chains in Europe through workshops, high-level events, bilateral meetings, delegation trips and workshops.
Additionally, EUMICON partners with educational institutions to raise awareness about the significance of raw materials for Europe's future through workshops and exchanges with companies.
Join us today
What our partners say
.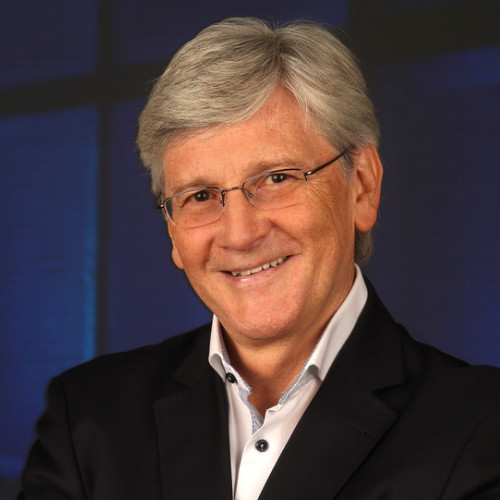 Franz Friesenbichler
EIT Raw Materials and Findeco GmbH
"The sustainable use of resources and energy and the creation of sustainable values through a holistic approach to product cycles are of central importance."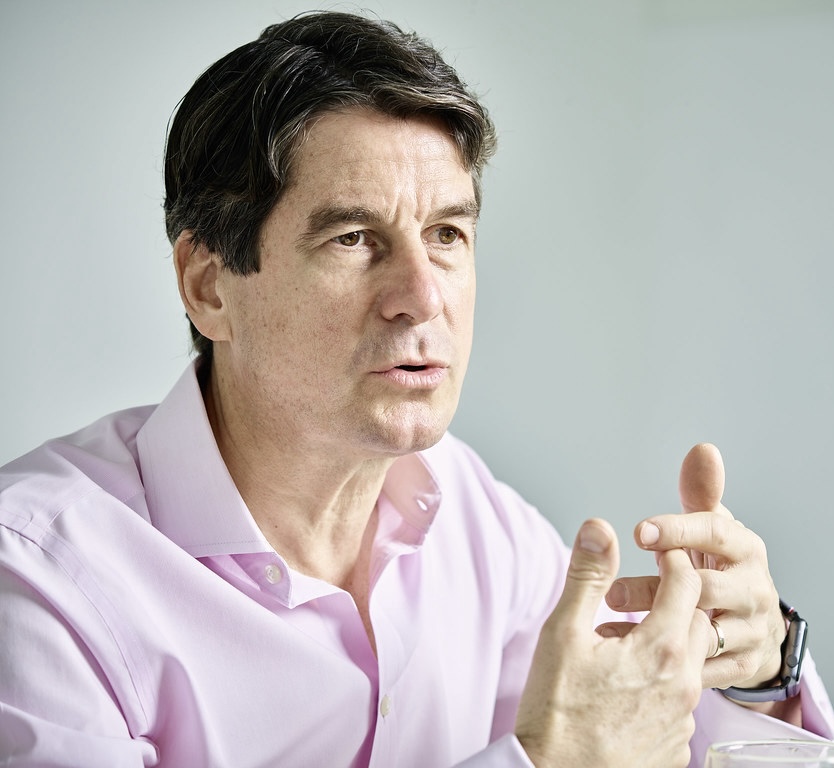 Stefan Borgas
CEO RHI Magnesita
"The digitisation of the value chain starting with the raw material offers extraordinary opportunities. We need to play an active role in making digitisation effective and efficient."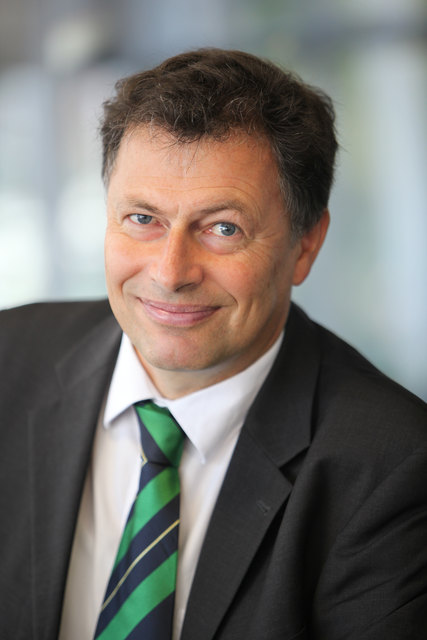 Dr. Wilfried Eichlseder
Rector Emeritus of the Mining University of Leoben
"Research and operational innovation are drivers of every economic location. Technology and know-how are the most important prerequisites for a strong Europe."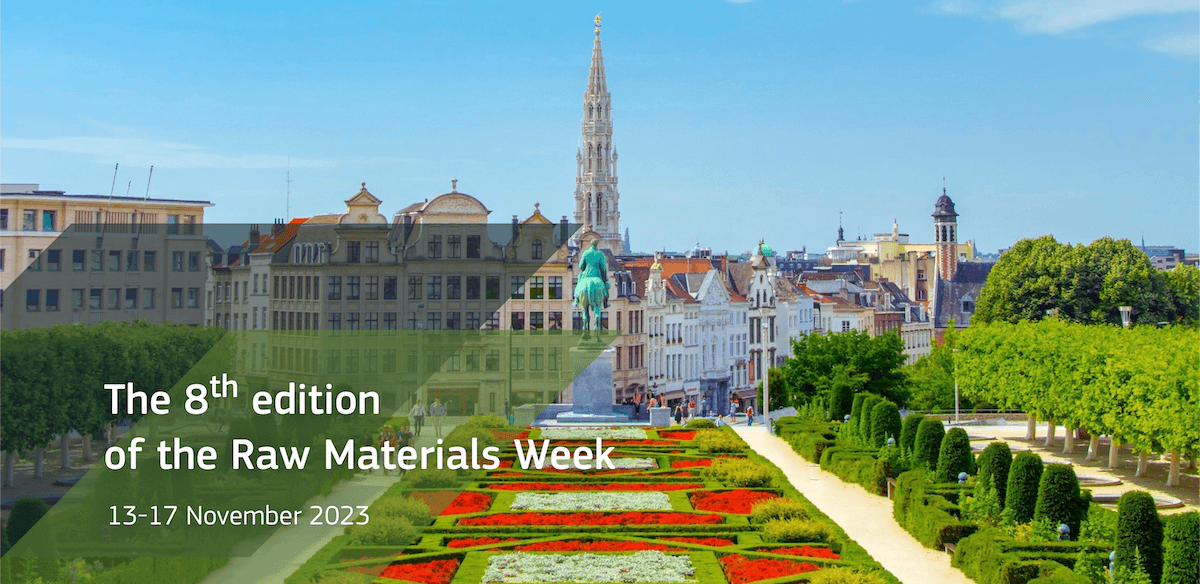 10th Annual High Level Conference of the European Innovation Partnership (EIP) on Raw Materials
Raw Materials Week