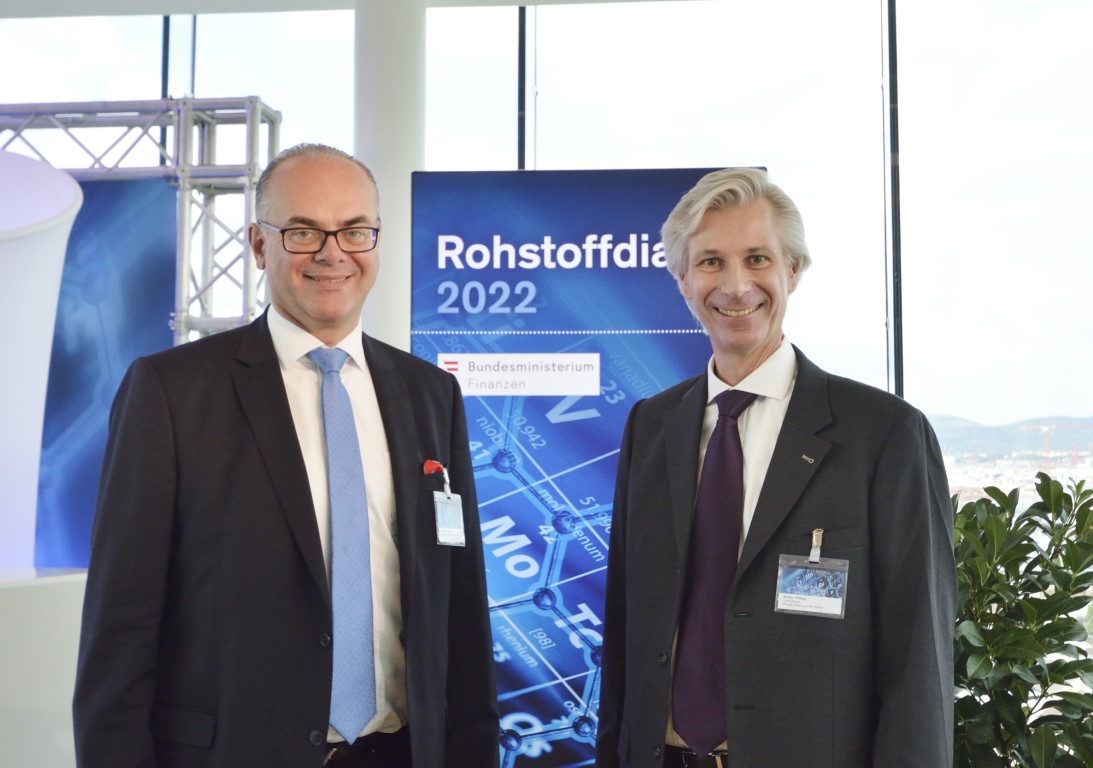 Raw Materials Dialogue 2022
The Raw Materials Dialogue took place for the first time in Vienna, where solutions for the current challenges of the energy-intensive industries were
discussed at the highest decision-making level.
The kick-off event, which was organised by EUMICON, together with the Austrian Federal Ministry of Finance, focused on the strategic safeguarding of the supply of raw materials both on the national and on the European level. In a series of discussion panels, a large number of high-ranking stakeholders from academia, decision makers and industry debated an extensive range of topics. The main topics included the availability of energy and raw materials at competitive prices, protection against unfair global competition, the importance of sustainability and recycling, and the increasing importance of digitization and artificial intelligence in the raw materials industry.