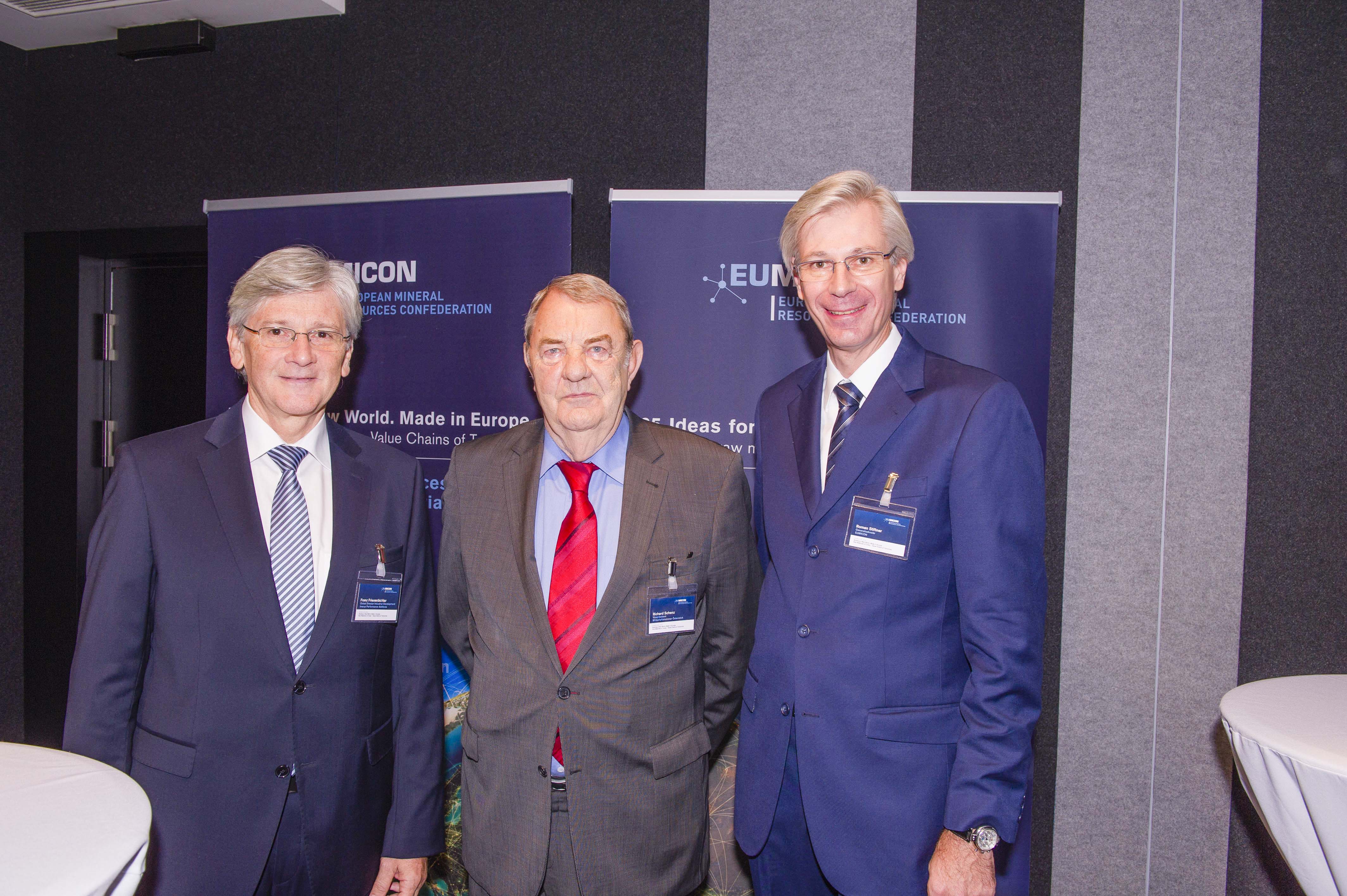 Building a New World: Made in Europe Conference
In the framework of the Austrian Presidency of the Council of the European Union 2018, EUMICON hosted the Building a New World. Made in Europe conference, co-organised with the Federal Ministry for Sustainability and Tourism of Austria.
During the conference, there were presented the results of previous discussions, among stakeholders, on what skills and abilities companies and employees will need for technologies of the future. In addition, EUMICON presented the topic of Energy & Climate in connection with the EU's Industry Strategy and Trade & Access and Technology & Innovation respectively.